Banners Plus, More than just Banners!
Servicing North America for over 33 years.
Banner Plus produces large format Digital and Screen Printed products and is the choice of many for quality graphics at competitive prices. We believe in earning our Customer's business by providing outstanding Customer Service and Quality Products.

In today's competitive print industry we have grown with our Customers to meet their needs. We have taken a hybrid approach where our flexibility is your asset. By taking the best of the new and traditional print techniques we find the best match, where quality and economics fits your requirements.
At Banners Plus, the "Plus" in our name is the extra service and the diversity of products we provide to our Customers on daily, monthly and yearly basis. Our courteous sales staff is always ready to be of assistance, but the service does not stop there. Banners plus wants to exceed your expectations. To enhance our service and offer the best pricing we have to expand our range of capability beyond just printing. We now offer in-house finishing to keep pricing competitive. Routering, scoring, cutting, sewing, laminating and gluing are available. In-house collating, packing and distribution complete the job.
Ask us about our selection of banner stands and assorted trade show and special event support products. We can also assist with a full range of POP related hardware.
Our Services
Traditional screen printing is where Banners Plus started. This "old school" print method is still viable today and available on many up-to-date materials. Screen print reigns supreme with spot colours, metallics and clear coating. This dual capability allows us to tailor the best production approach to the job at hand. This ensures our customers are getting competitive pricing. We provide many other services including but not limited to: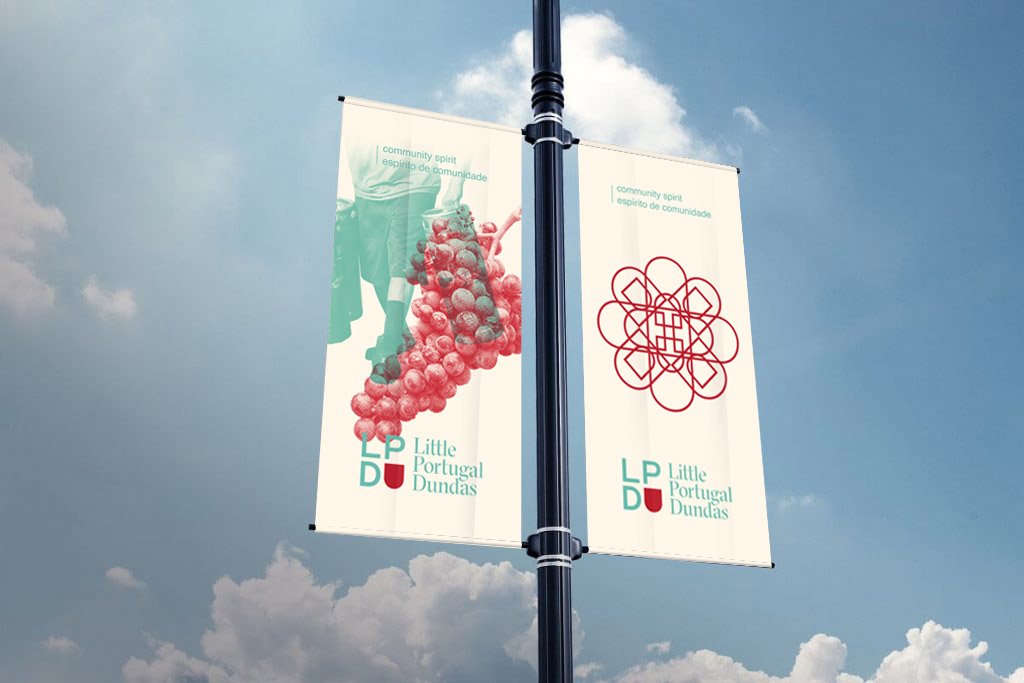 Site Inspection & Consultation
Proper preparation for any project is the key to success.


Production & Fabrication
Screen Printing, Digital Imaging and a variety of Finishing Equipment to bring your vision to life.
Installation
A team of qualified installers ready to tackle your project.
Kitting & Distribution
Whether local or across the country we can package and get your project where it needs to go!